Events
June 23, 2017
Rally for Affordable Senior Housing
The two most expensive items in most retirees' budgets are housing and health care.
Please join members of the Alliance for Retired Americans and our allies at a "Rally for Affordable Senior Housing" on the U.S. Capitol Grounds on Tuesday, June 27 at 1:00 P.M.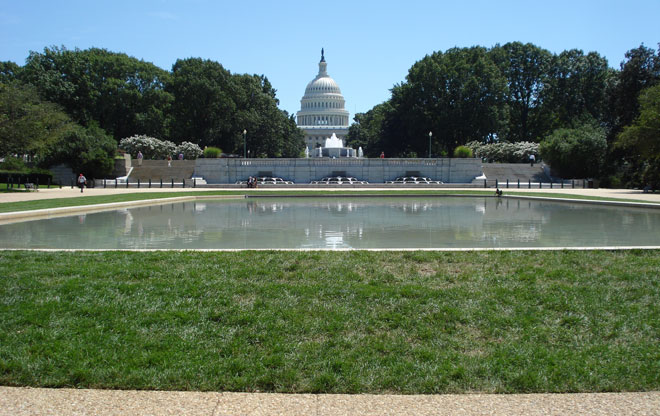 It is important to show lawmakers that there is strong support for senior housing. Seniors and housing providers and community leaders will speak out, and urge lawmakers to protect and expand efforts to provide affordable housing to every older adult who needs it.
Rally Details
Date:           Tues. June 27, 2017
Time:           1-2 p.m.
Location:    United States Capitol Grounds- Area 2. Map
Upper Senate Park, U.S. Capitol Grounds
At Delaware Ave. NE + Constitution Ave. NE
Washington, DC
Register to Participate
All participants must register to attend. To register yourself or your group, please fill out the online registration form. If you are bringing a group, please list the names of all individuals in this form and email to mpadilla-goad@leadingage.org or fax to 202-783-2255.
For more details on the rally, visit the Save HUD 202 FAQ page. To learn more about the Save HUD 202 campaign, please visit the campaign website for additional campaign details and resources.
If you are unable to attend, be sure to watch the event live-stream of the rally on Facebook.